Angelo's European Specialty
Highest Standards
Repair & Service Euro Autos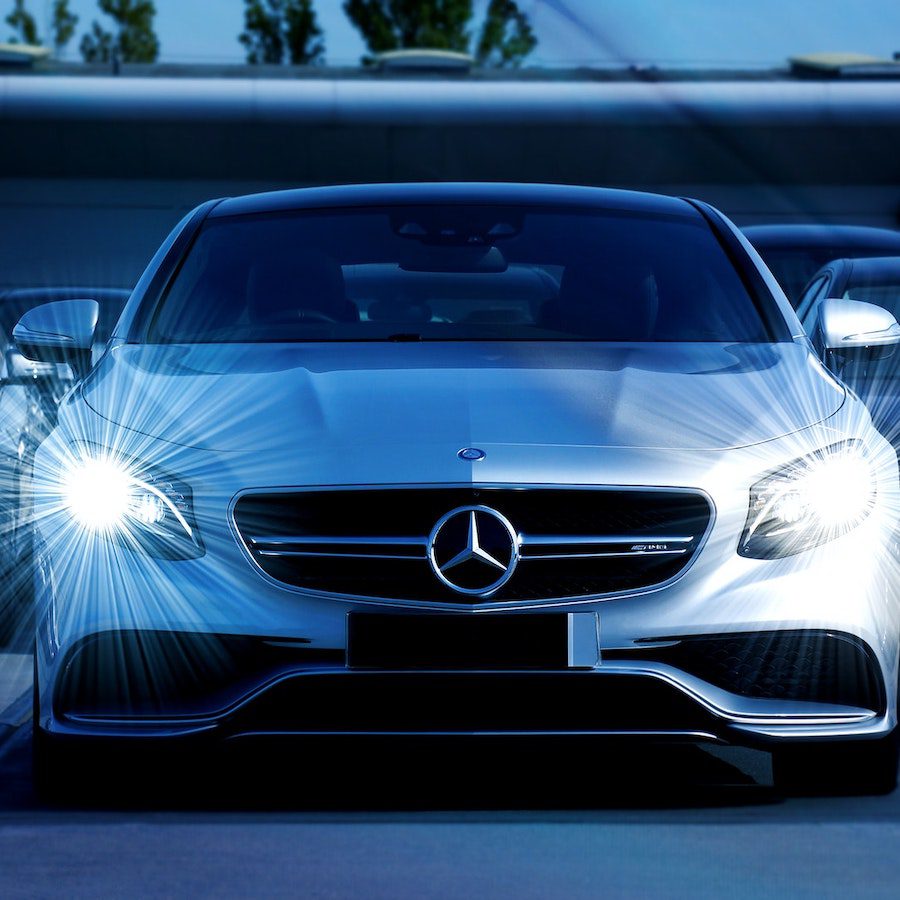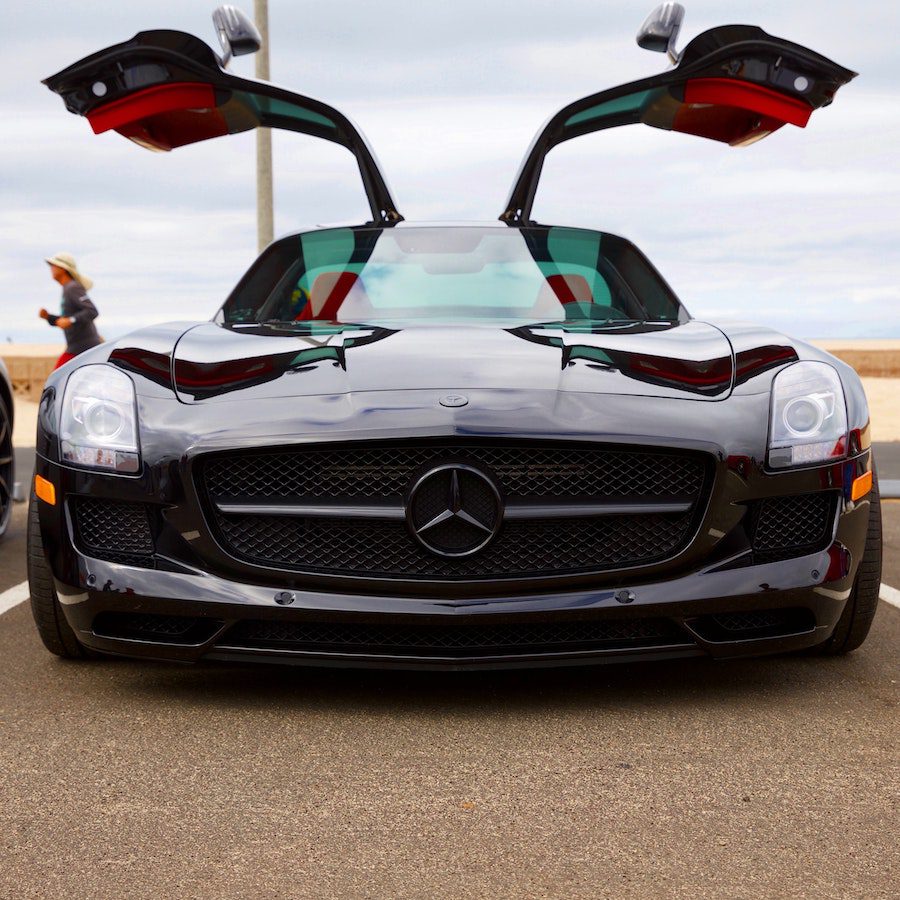 Over 30 years of
European Auto Repair
Trusted Repair Shop – Expert Auto Service
Angelo opened Angelo's European Specialty Automotive Repair in 2003 on Victor Ave. He started working at the age of 15 at Auto Martin, a Mercedes-Volvo dealership in Grants Pass, Oregon. Angelo has a natural talent to repair vehicles with any kind of problem. As he continues his career in European auto repair he has found wonderful technical support all over the world and is a member of different Automotive Organizations. His license and credentials include BAR, BBB and ASE.
Choose Angelo's European Specialty for all your European Auto repairs. We are conveniently located at 1870 Keystone Court in Redding, CA. Contact us to make an appointment at (530) 722-0805.
"Angelo has been taking care of our vehicles for the past 10 years. Wouldn't trust my car to anyone else! Knowledgeable, honest, & great customer service."
Cori A.
Honest Automotive Technician with Lasting Relationships
This is probably one of the few shops that will work on your car and not charge for every hour spent on it. Angelo will go out of his way to figure out problems that are not common without charging a fortune. "It is very hard to find an honest mechanic like this". Angelo's European Specialty has grown every year since it has opened. You don't have growth like that unless you are good at what you do.
One of Angelo's European Specialty's friendly staff will follow up with you after the repair to make sure that your car is running smoothly, and no new problems have arisen. Angelo's will provide a high standard of service, along with a shop that is equipped with the latest diagnosing equipment and tools to take care of the make and model of your car.
The goal of Angelo's European Specialty is to create a lasting relationship with you and maintain their reputation for quality customer service.